View basket
"Orange Juice (1 Pint)" has been added to your basket.
Showing all 3 results
Kombucha is a fermented tea-based probiotic drink. It originated in China and has been consumed for thousands of years for its endless health benefits. It is believed to provide healthful micronutrients and beneficial bacteria to detoxify, aid in digestion, and strengthen immunity.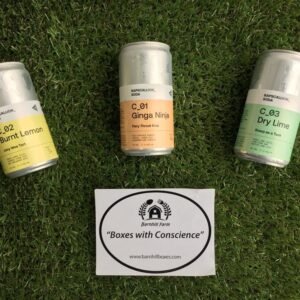 RAPSCALLION_ specialise in fresh fruit, low sugar sodas, handmade in Glasgow.